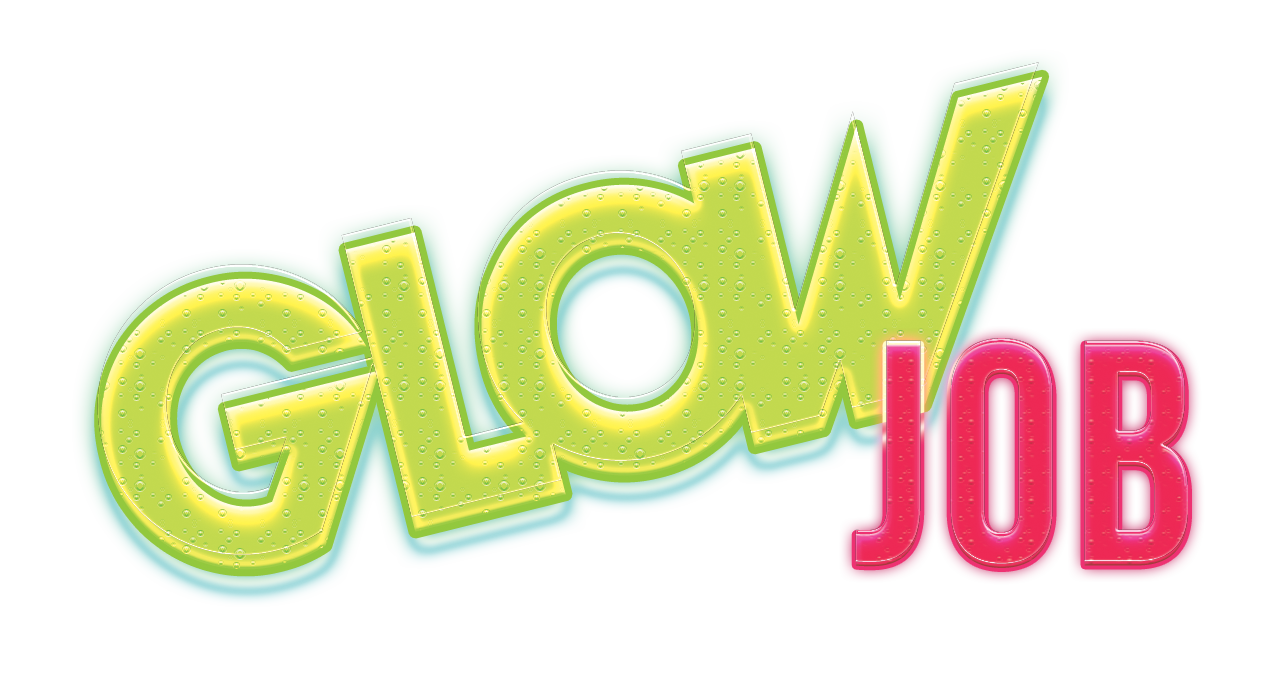 Glow Job 14: Glow-lemite
Those that know, glow.
Bathe yourself in ultraviolet glory!
The world's best black light party returns to Star Theater.
This event has sold out for more than a decade. Get Tix now:
Glow Job does not have access to ticketweb purchase information.
This is the number for Tickeweb: 866-777-8932
YOU MUST DRESS TO GLOW TO GET INTO THIS EVENT!
Prepare for thousands of watts of black light and some of the best costumes ever anywhere.
Performers will be announced in an agonizingly slow manner.
DO I HAVE TO GLOW?
Yep. Tickets will not guarantee entry without costume.
WHY DO I NEED TO GLOW?
Most ultraviolet light is invisible until it reflects off a black-light reactive surface.
You become the light source.
COSTUME HELP:
Experienced glowers will shop with a black light flashlight in hand. Sometimes neon cottons wont reflect while other materials will pop.
Another option is to get body painted
The best venue we have found for Glow Job.
The combination of main floor, stage., balcony, and outside area allow glowers to find their own experience.
Plus cheese sandwiches to die for.
This event is LGBTQ+, ADA and 21+.
2023 Glow Job Schedule
April 7, 2023 (9 p.m.-2 a.m.): Pre-Glow Meet & Greet at Sanctuary (included with ticket)
April 8, 2023 (8 p.m.-2 a.m.): Glow Job at Star Theater (included with ticket)
Featuring
Kyle Douglas
Ernest Ryan
The Serious
Cake Fvcker
Douchebag Assassin
April 8, 2023 (midnight to 4 a.m.): Glow Job After Party at Sanctuary
Featuring the things your mother warned you about.
April 9, 2023 (11 a.m.): DisGlow Brunch at Candy
Mimosas! Bloody Marys! Food! Music!
TICKETS: https://www.ticketweb.com/event/glow-job-14-star-theater-tickets/12897405